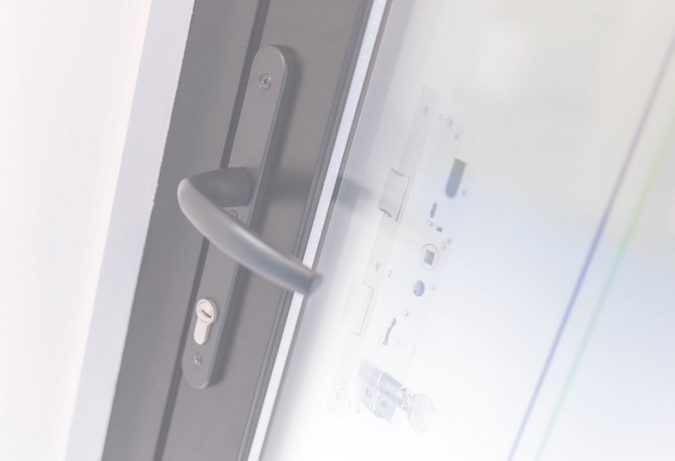 INNOVATION
We have a vocation and we base our added value on solutions that cover the needs of our customers with technological and non-technological innovation.
This situates us one step forward of the market by offering innovative and exclusive solutions with an important technological value.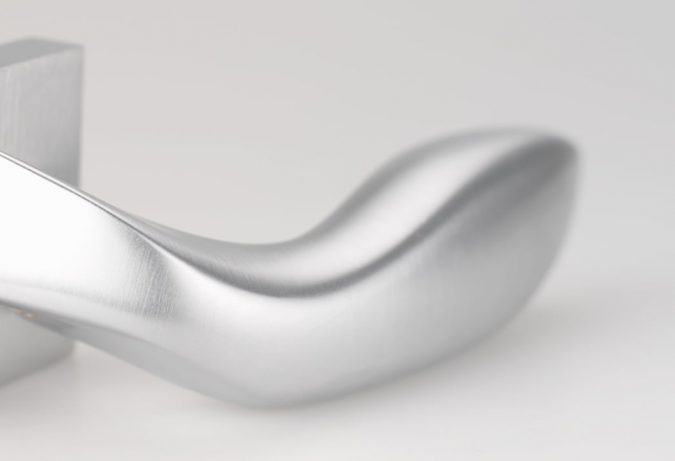 FLEXIBILITY
We are an agile and flexible company that knows how to adapt to any kind of market and we respond within five days to standard orders.
Our company size and culture also allows us to be fast and effective taking decisions.
Our state-of-the-art machinery allows us to have more flexible production processes, responding to short orders, prepared on the basis of personalized studies of the client's needs.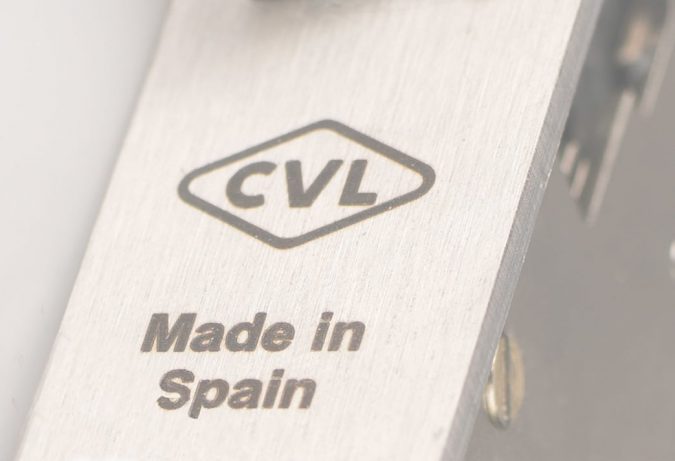 GUARANTY
We have been offering robust products with a long service life since 1935. We respond to our customers when they need it, offering them a clear and close dialogue.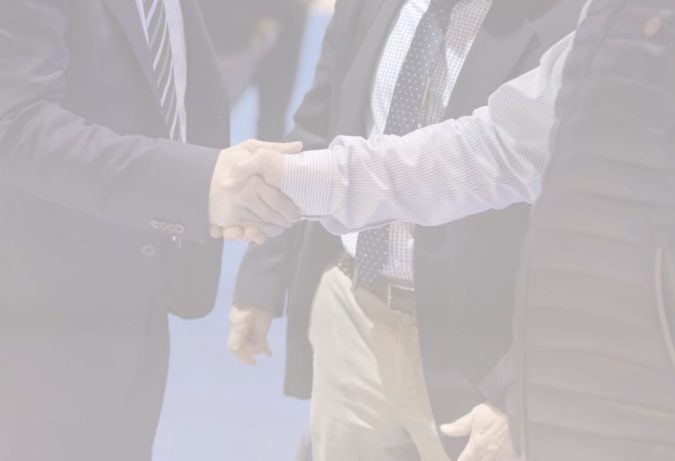 CLOSENESS AND CUSTOMER ORIENTATION
Close and customer-oriented organization, actively listening to the needs, requirements and problems of customers as leitmotiv.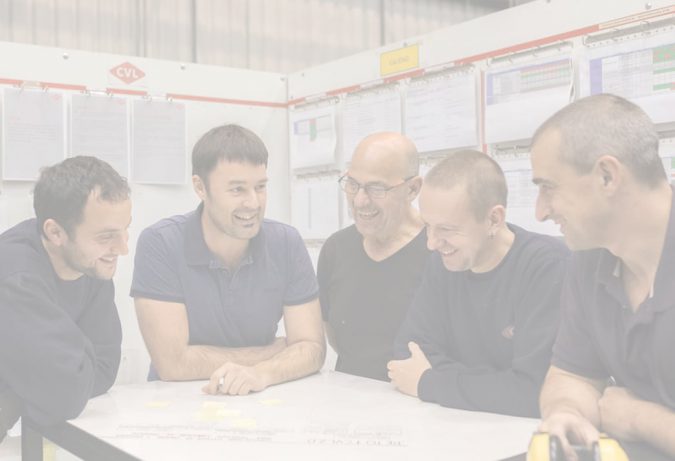 PARTICIPATION
Participatory management model that encourages people's involvement and the use of their talent. This allows an agile and effective decision making, and a continuous advance of the competitiveness of the company in the market.