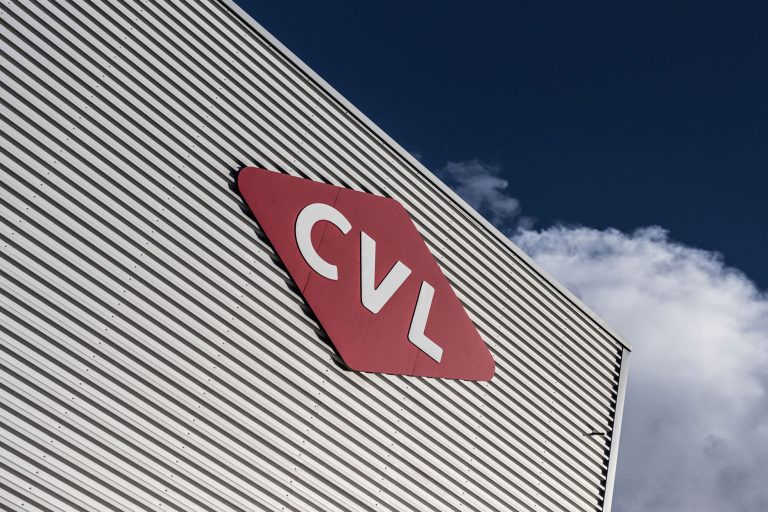 Summer work timetable
From CVL we want to remind you of our summer work timetable and holidays.
These days of July and until 12th of August, from Monday to Thursday, our schedule is from 7am to 3pm, and Fridays from 7am to 2pm, and also from the 23rd of August to September, when we start with our normal schedule.
From August 12 to 23, both included, we will be on vacation.
We are at your disposal for any clarification or additional information you need. You can write us using the contact form.